Hba1c Immunoassay Manufacturer: High-Quality Kits for Accurate Glycemic Control Tests
Beier Bioengineering Co., Ltd. is a leading manufacturer and wholesale supplier of Hba1c Immunoassay kits. Our high-quality immunoassay kit is widely used for monitoring and diagnosis of diabetes. It is a simple, fast, and reliable method for detecting and monitoring Hba1c levels in whole blood.

Our Hba1c immunoassay kit is manufactured in our state-of-the-art factory using the latest technology and quality control methods to ensure accurate and precise results each time. The kit is designed to provide results within a short span of time, thereby significantly reducing the turnaround time for diagnosis.

Our Hba1c Immunoassay kit has been optimized to provide excellent performance with minimal interference from hemoglobin variants, and is suitable for use in clinical laboratories and research settings. Moreover, we offer technical support and customer service to ensure your complete satisfaction with our product.

In summary, Beier Bioengineering Co., Ltd. is the go-to manufacturer for high-quality Hba1c Immunoassay kits. Order now to experience the convenience and accuracy of our product and take advantage of our competitive wholesale prices.
Beijing Beier Bioengineering Co. Ltd.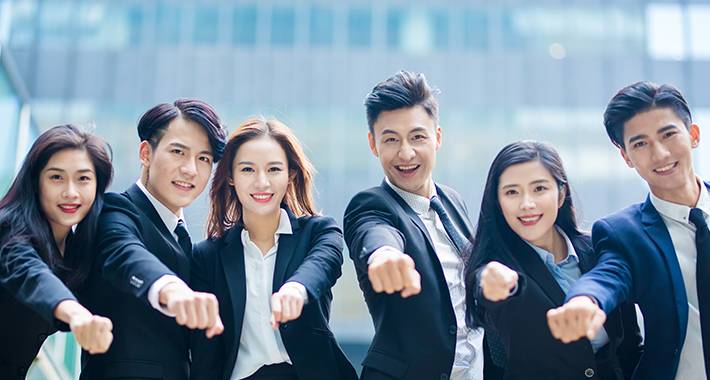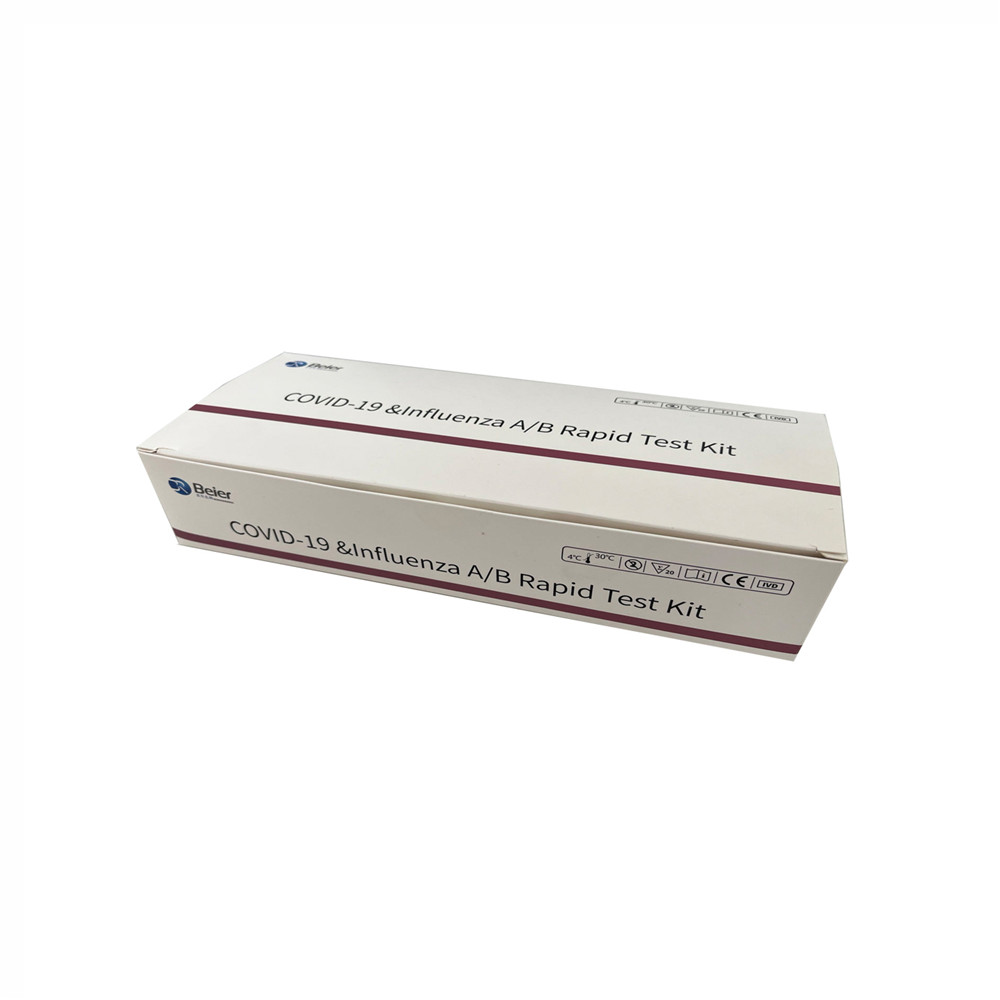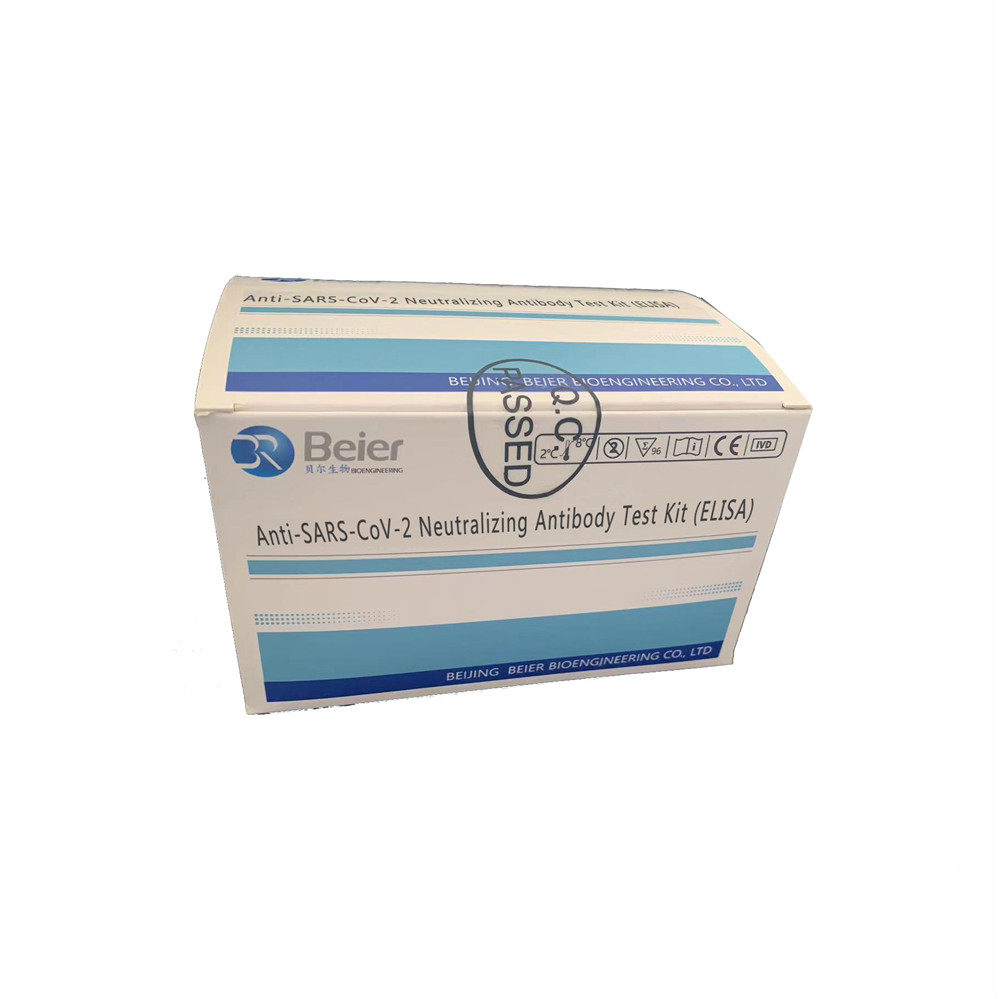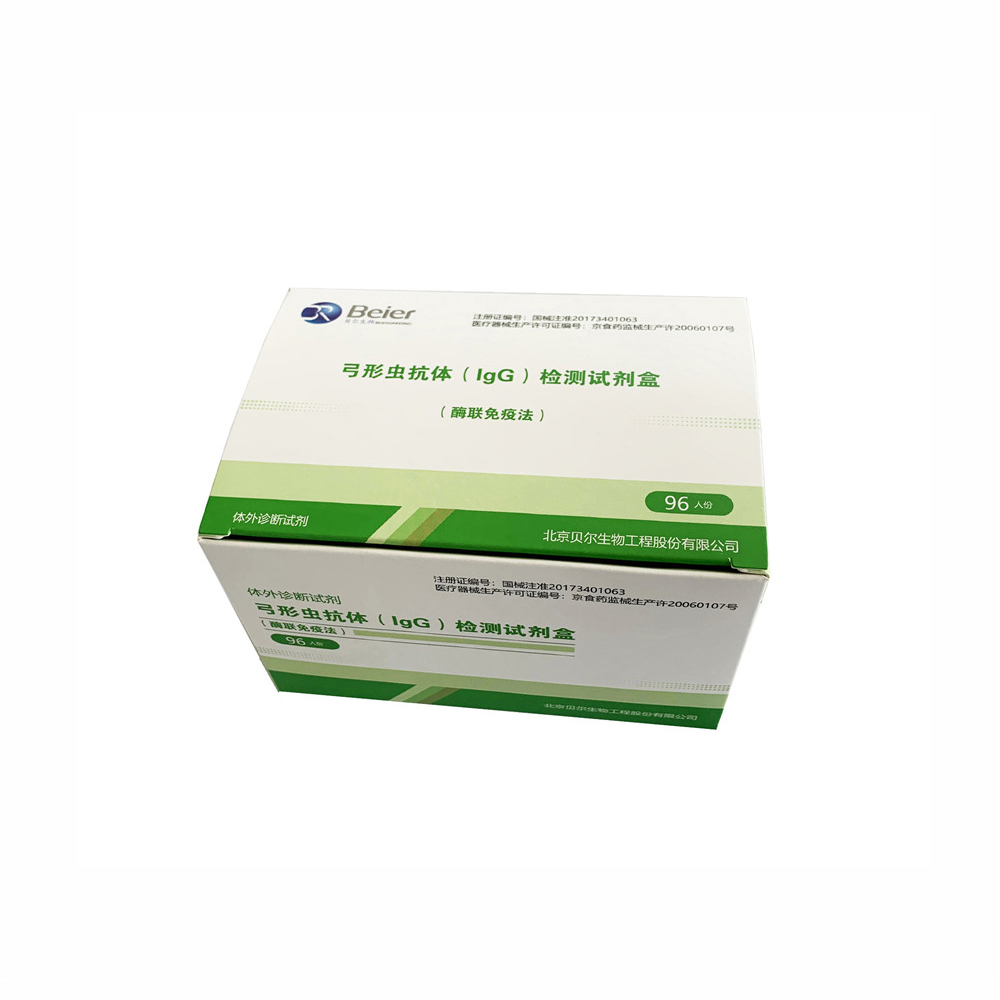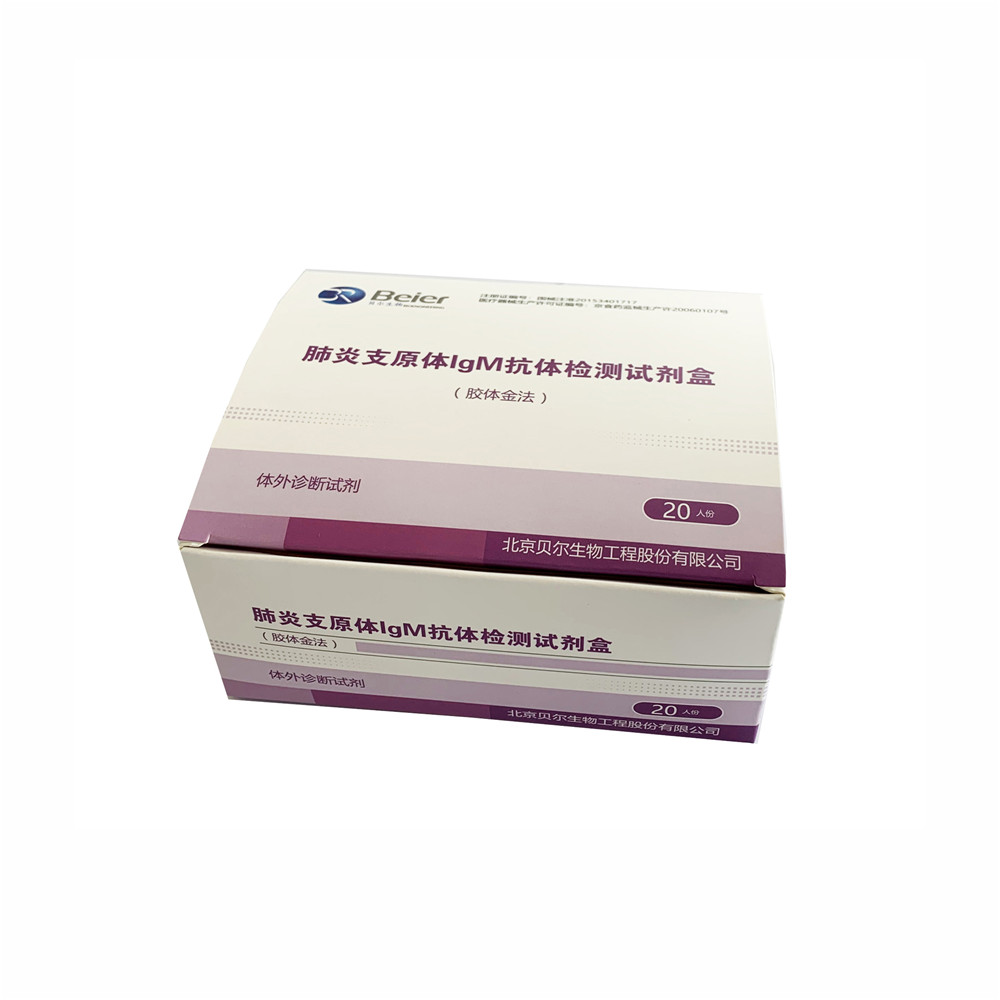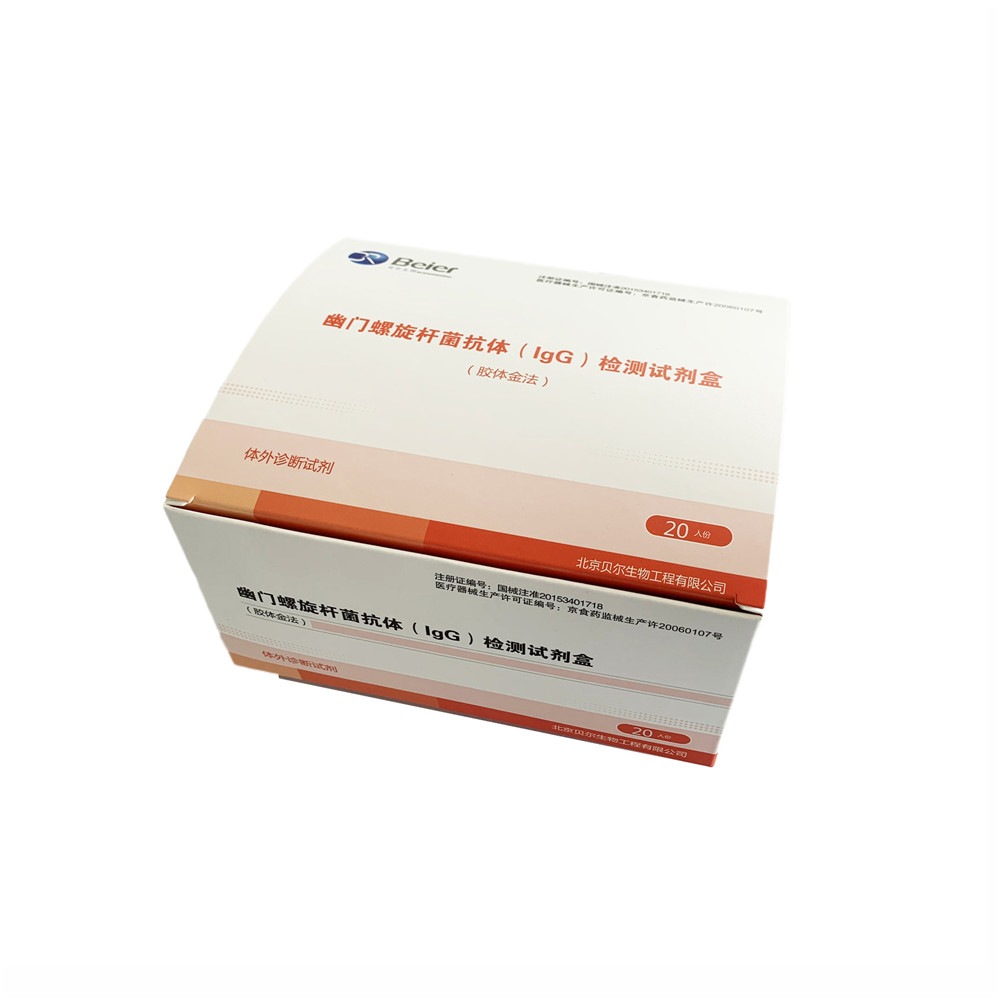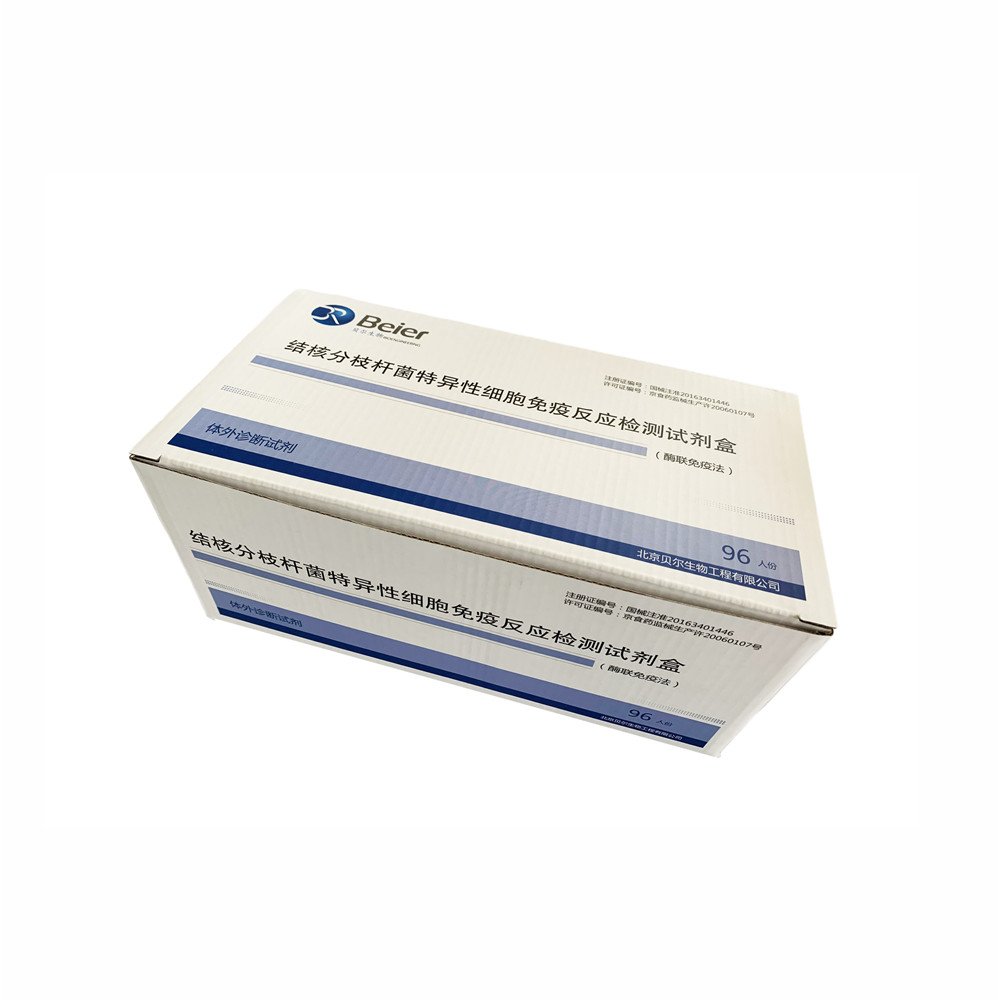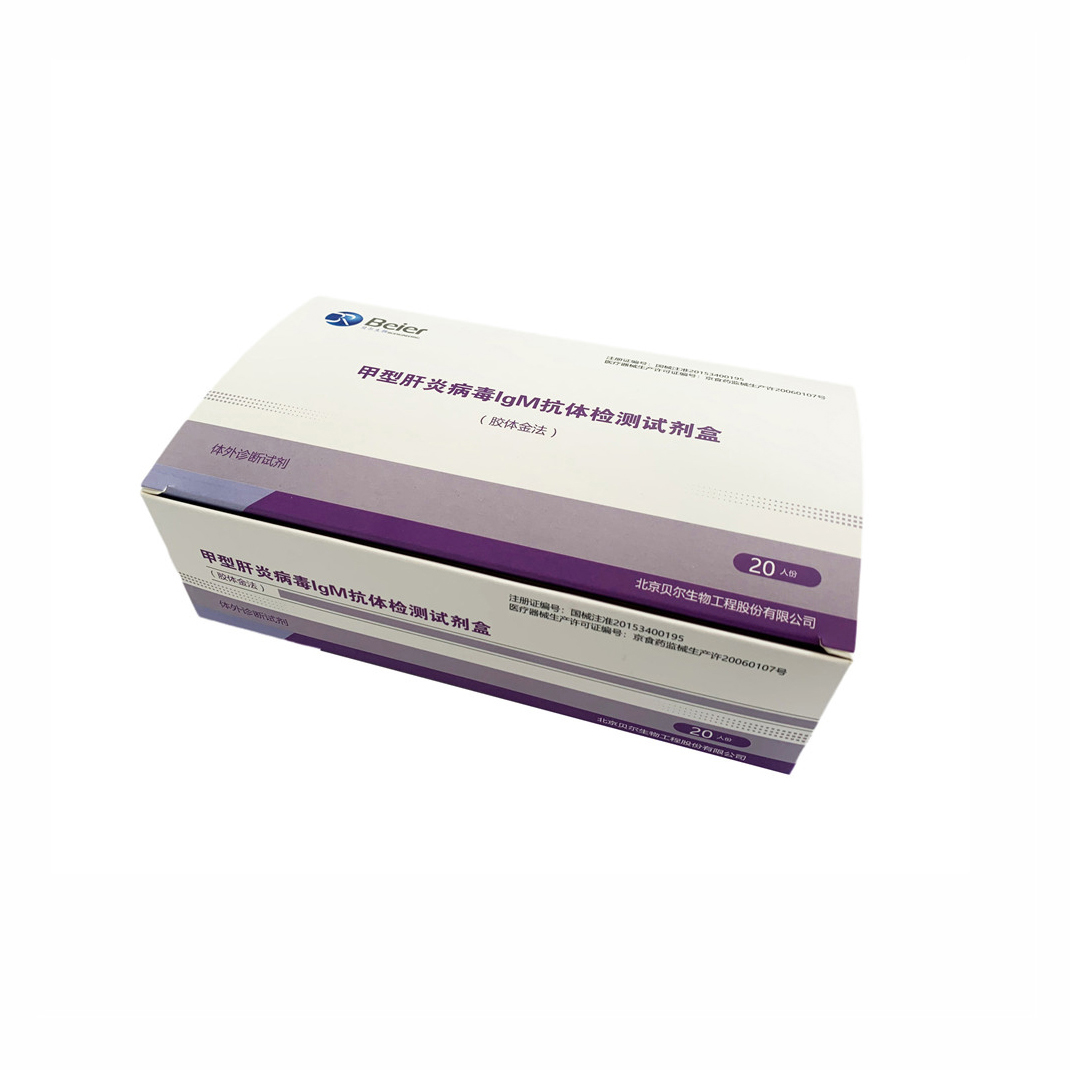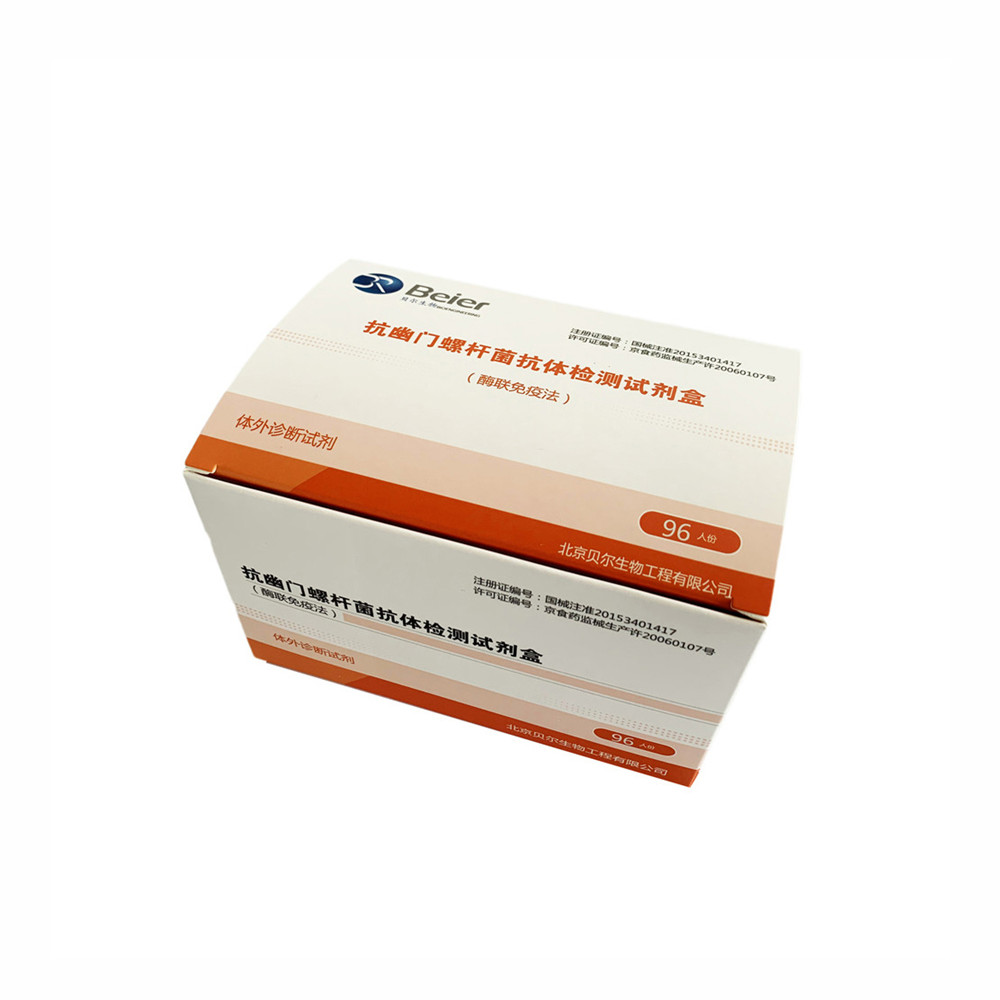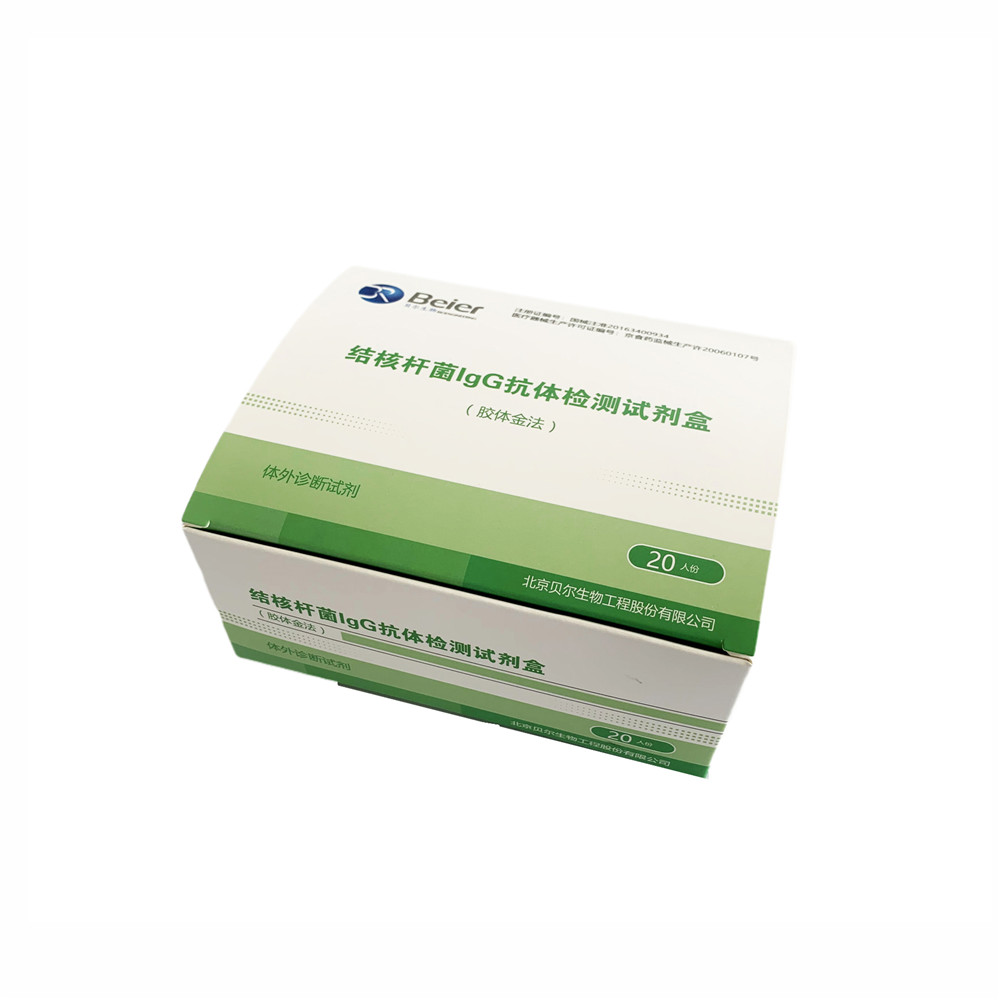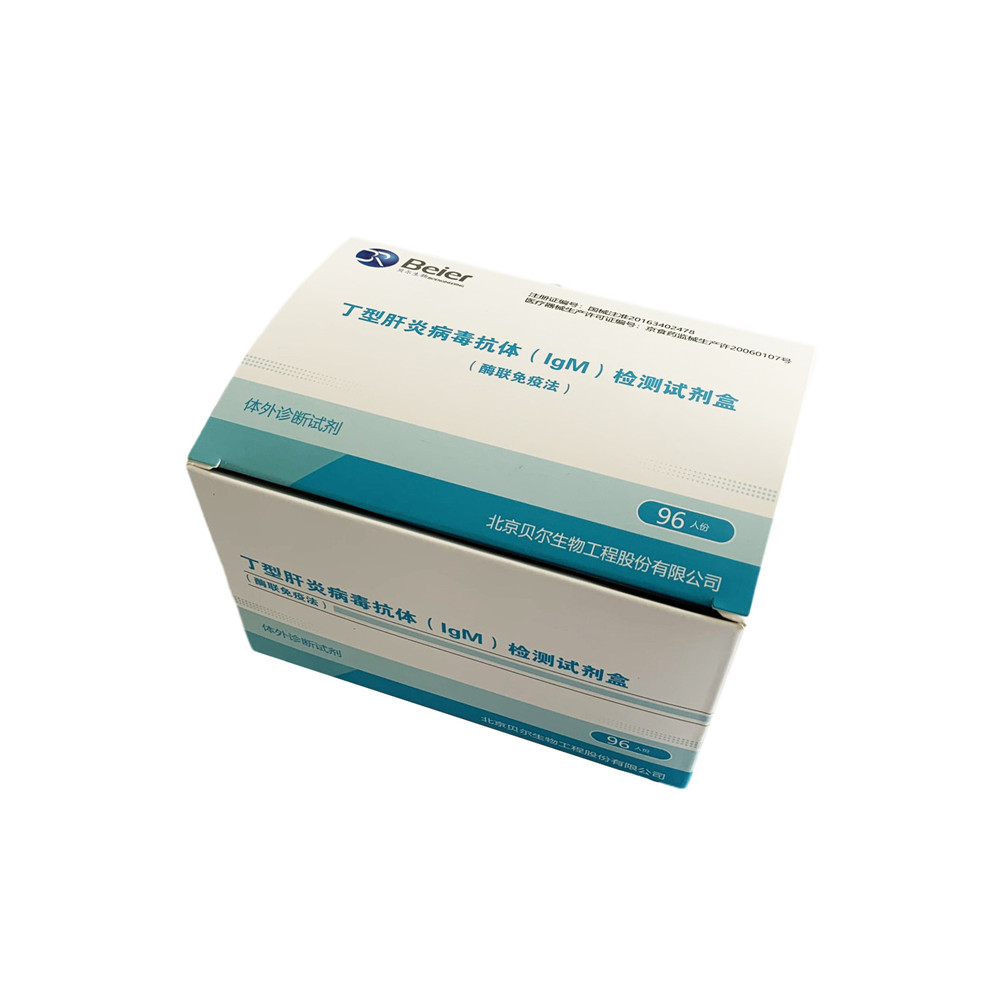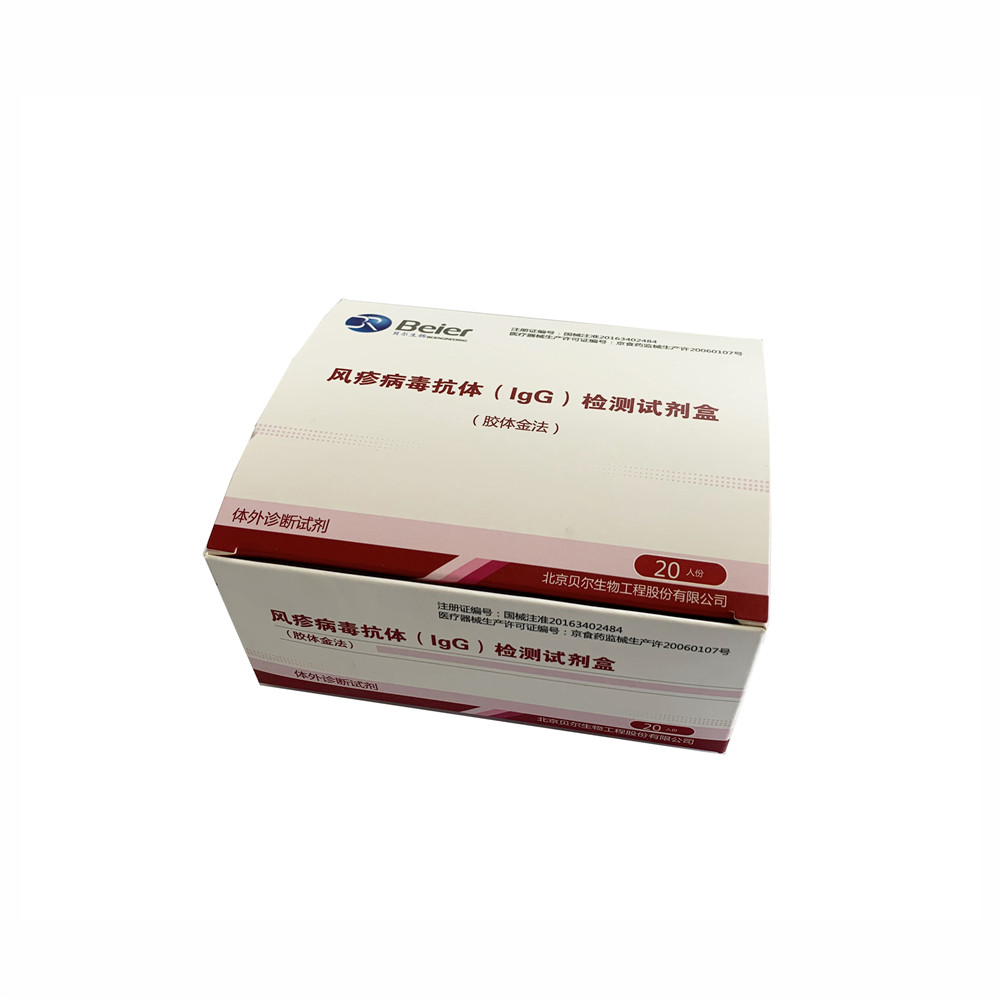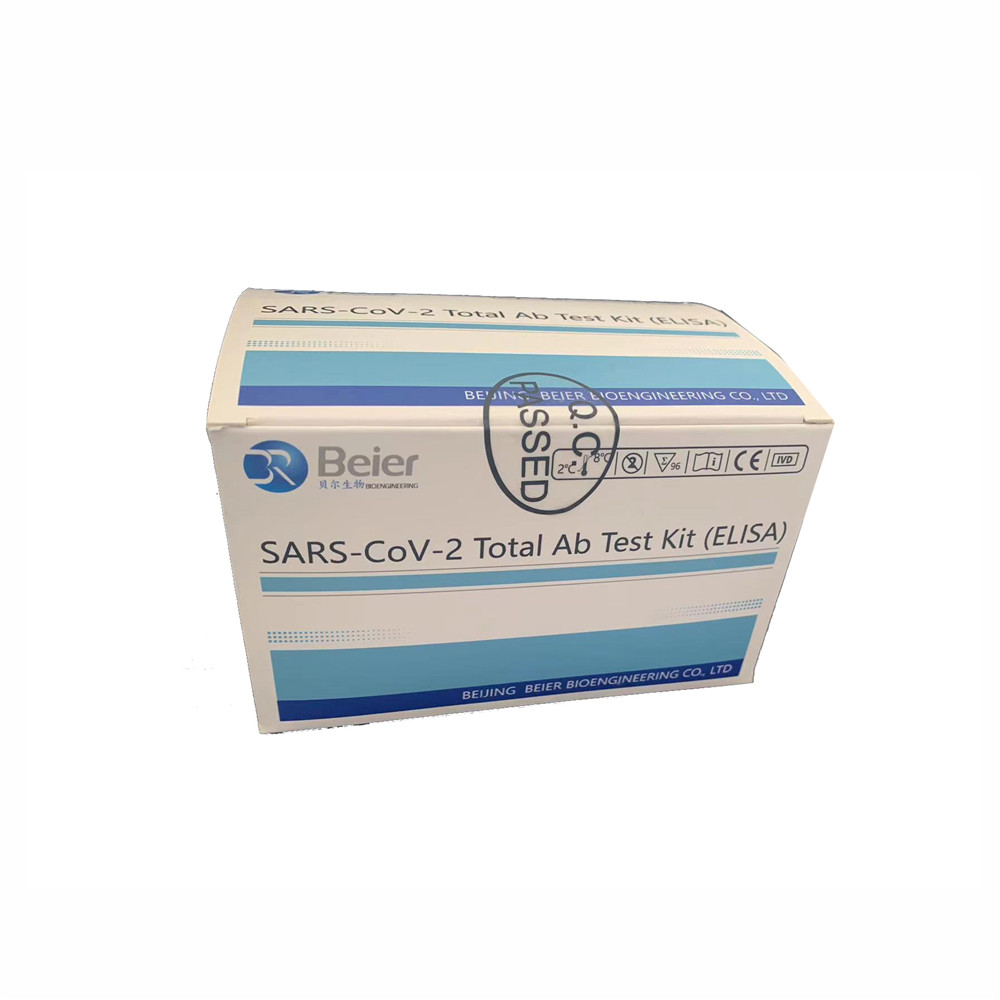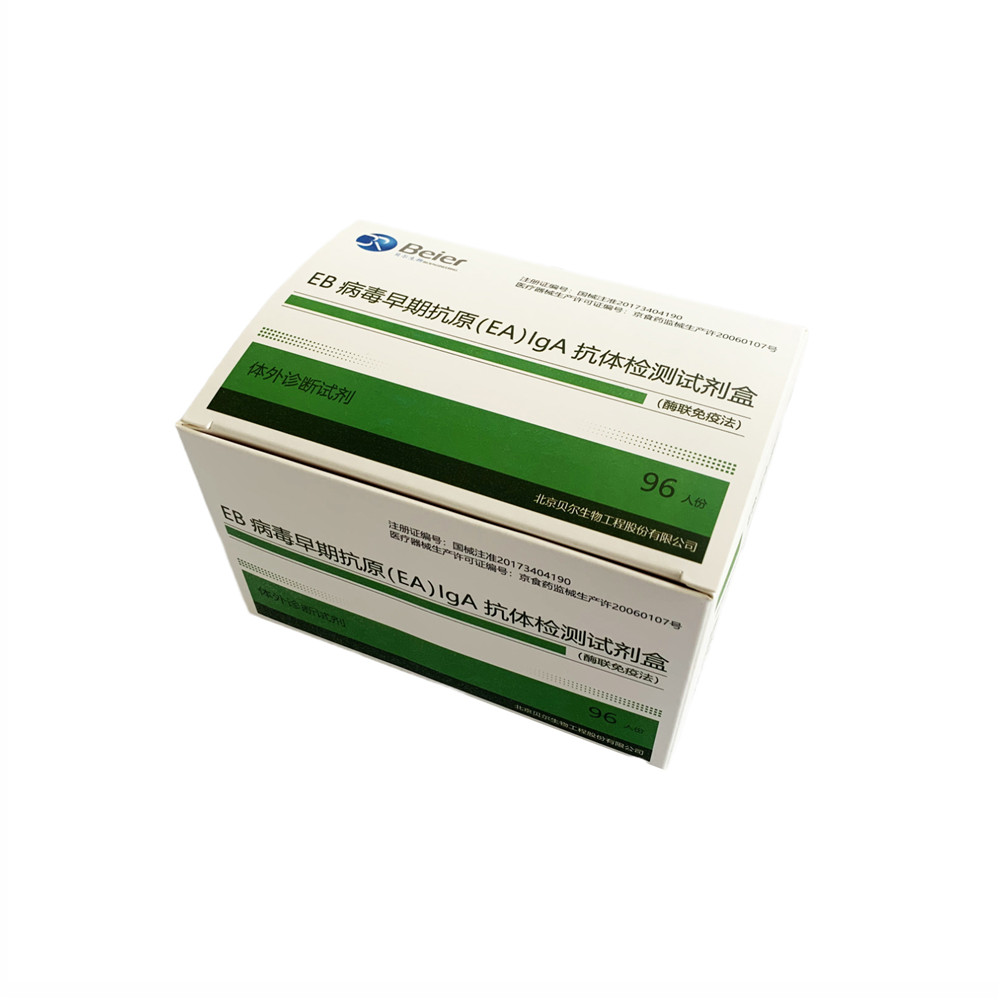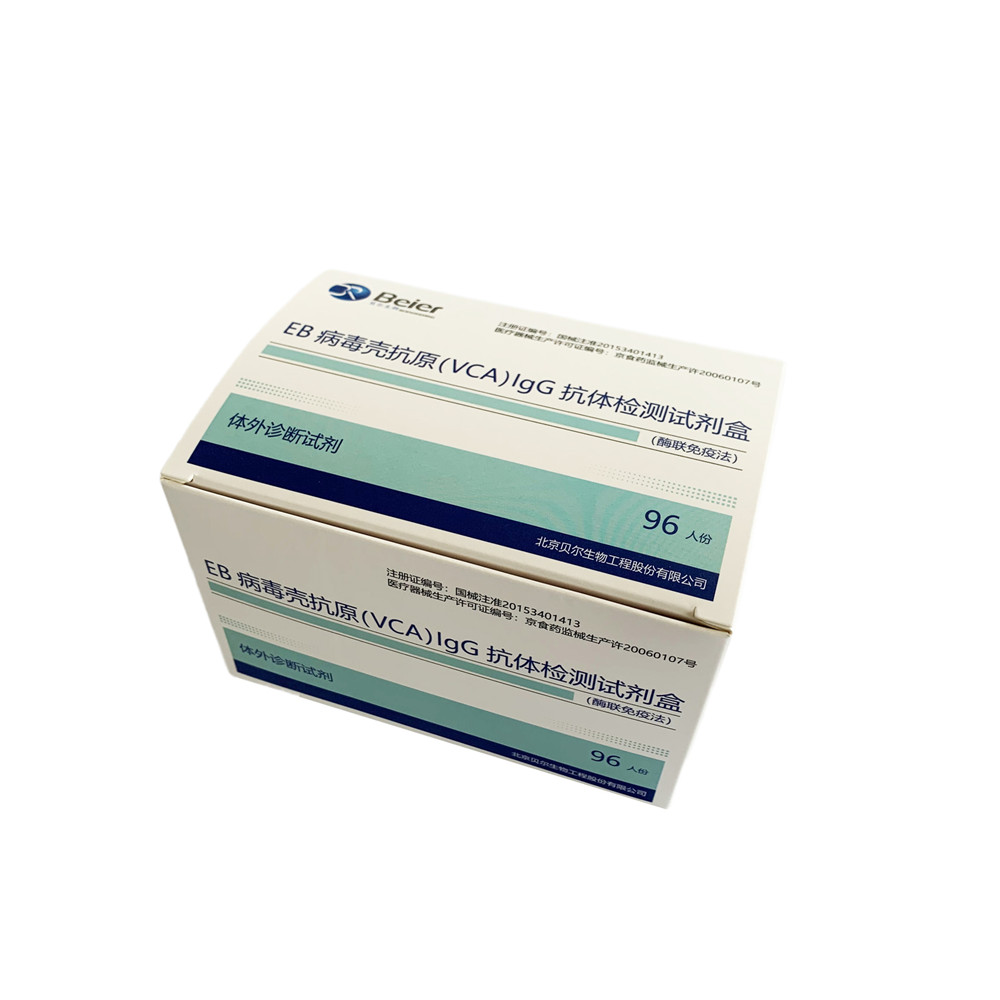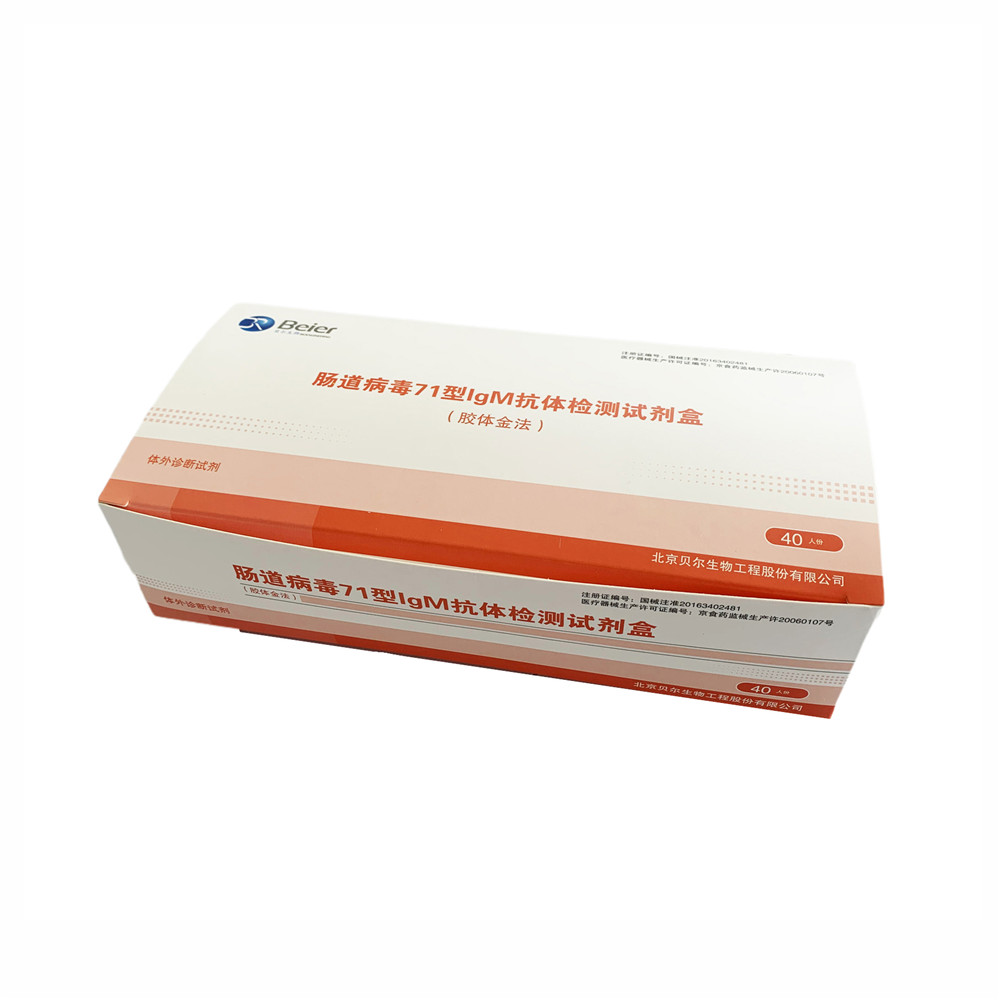 Hba1c Immunoassay Manufacturer: Affordable and Reliable Supplies from China's Top Exporter
Reviews
Related Videos
Introducing our latest product - the Hba1c Immunoassay! This advanced test is designed to accurately measure the levels of Hba1c in the blood, providing crucial information for patients with diabetes. Hba1c is an important indicator of continuous glucose levels over the past 2-3 months, and monitoring it can help patients and doctors manage diabetes more effectively. Our Hba1c Immunoassay uses state-of-the-art technology to provide reliable results with a high level of precision. The test is simple, fast and easy to use, and can be performed in a variety of settings, from hospitals and clinics to laboratories and doctor's offices. Whether you're a medical professional or a patient, this test is the perfect tool for managing diabetes and staying healthy. So why choose our Hba1c Immunoassay? Apart from being accurate, reliable and user-friendly, our product is also extremely cost-effective. We believe that everyone should have access to quality healthcare, and we are committed to providing affordable solutions to patients and healthcare providers worldwide. At our company, we are dedicated to developing innovative products that improve patients' lives and advance healthcare. Our Hba1c Immunoassay is just one example of our commitment to excellence. Try it out today and see for yourself the difference it can make in your diabetes management!
The Hba1c Immunoassay kit is an excellent product for detecting and measuring the amount of glycosylated hemoglobin (HbA1c) in blood samples. The kit is easy to use and provides accurate and reliable results in a short amount of time. The kit's immunoassay technology ensures high sensitivity and specificity of the results. The kit is also cost-effective and has a long shelf life, making it perfect for clinics and laboratories that perform many tests. Overall, I highly recommend the Hba1c Immunoassay kit for anyone looking for a simple, reliable, and cost-effective way to monitor their patients' blood sugar levels.
The HbA1c immunoassay is a revolutionary product that helps in measuring the amount of glucose present in the blood. This immunoassay is easy to use and provides accurate results. It is an essential tool for doctors and patients alike to monitor blood sugar levels in diabetic patients. The HbA1c immunoassay helps in preventing complications and managing diabetes effectively. The speed and reliability of this product make it a must-have for any laboratory. I highly recommend the HbA1c immunoassay to anyone looking for a product that is easy to use and provides accurate results.
Contact us
Please feel free to give your inquiry in the form below We will reply you in 24 hours