HIV 1+2 Test Supplier - Reliable OEM Manufacturer from China
Introducing the latest HIV 1+2 Test manufactured by Beier Bioengineering Co., Ltd. Our company is a reputable wholesale and factory manufacturer of medical diagnostic products and equipment.

Our HIV 1+2 Test is a reliable and accurate diagnostic tool that detects the presence of HIV antibodies in the blood. The test is simple to use, with minimal risk of errors, and produces results in just a few minutes.

The test is highly sensitive and specific, ensuring that HIV-positive individuals receive the correct diagnosis and treatment. At the same time, the test also provides peace of mind for individuals who may be at risk of contracting HIV.

Our HIV 1+2 Test is an essential tool for medical professionals, healthcare providers, and individuals who are concerned about their HIV status. Contact us today to learn more about our product and how it can help you in your medical practice or personal life.
Beijing Beier Bioengineering Co. Ltd.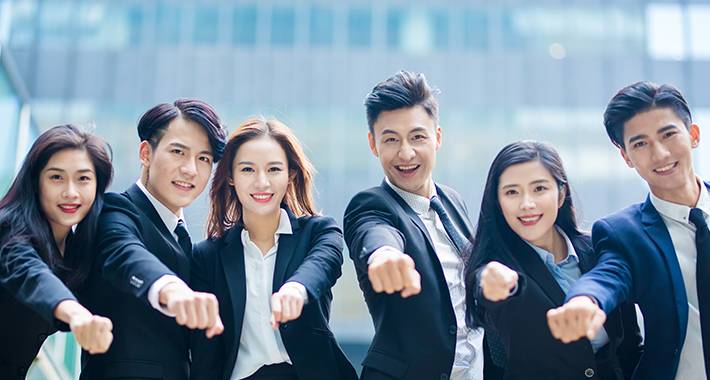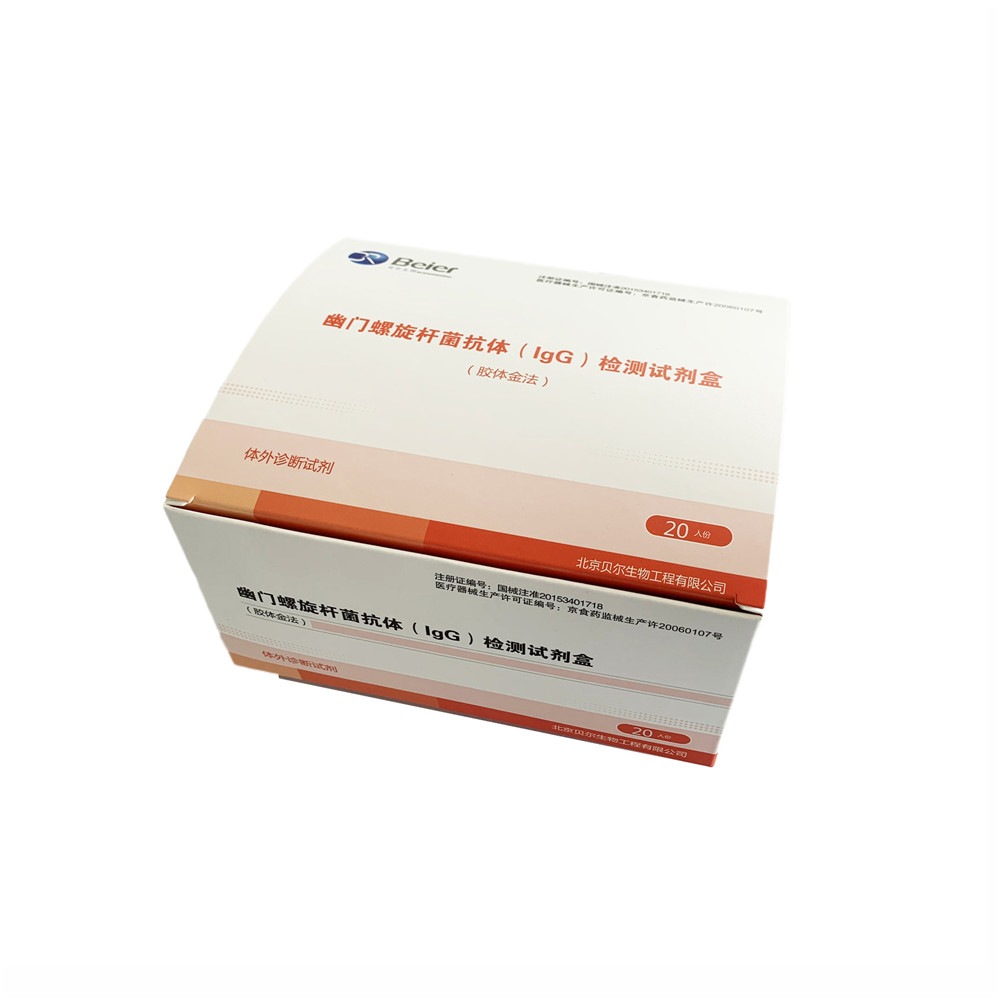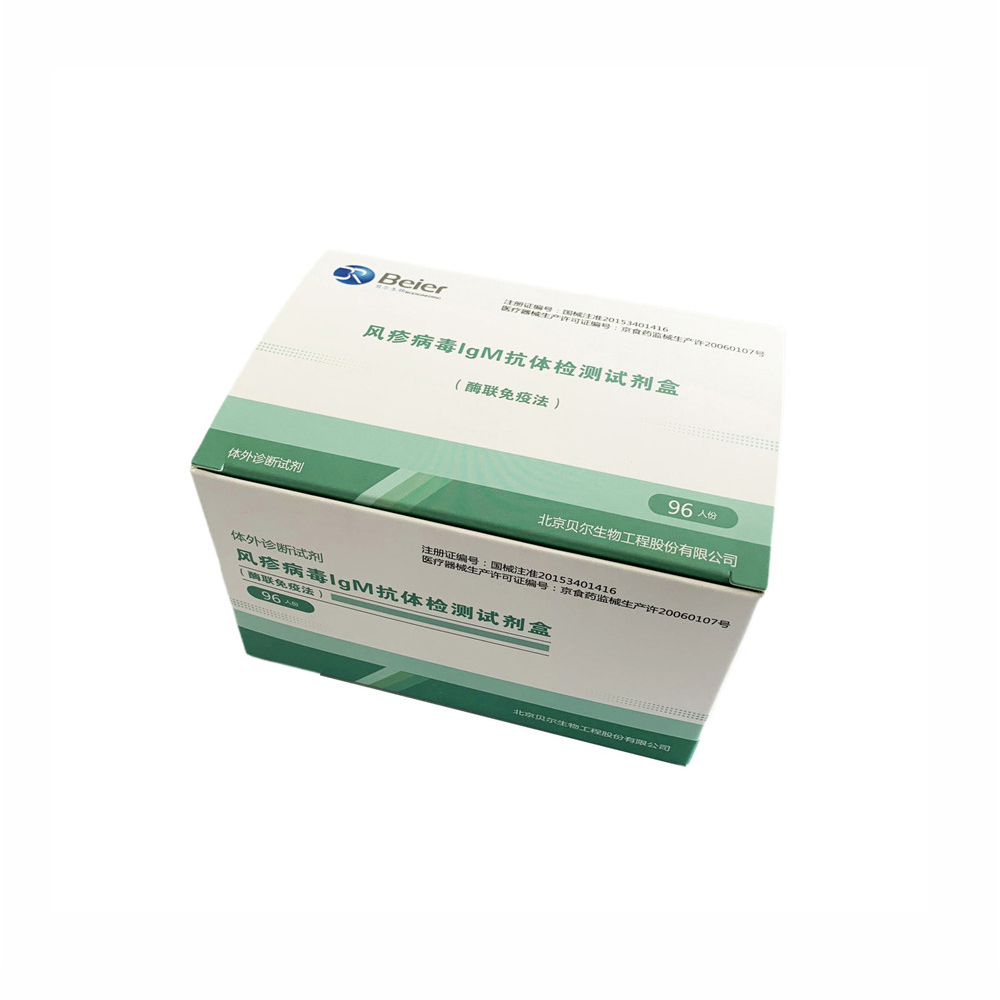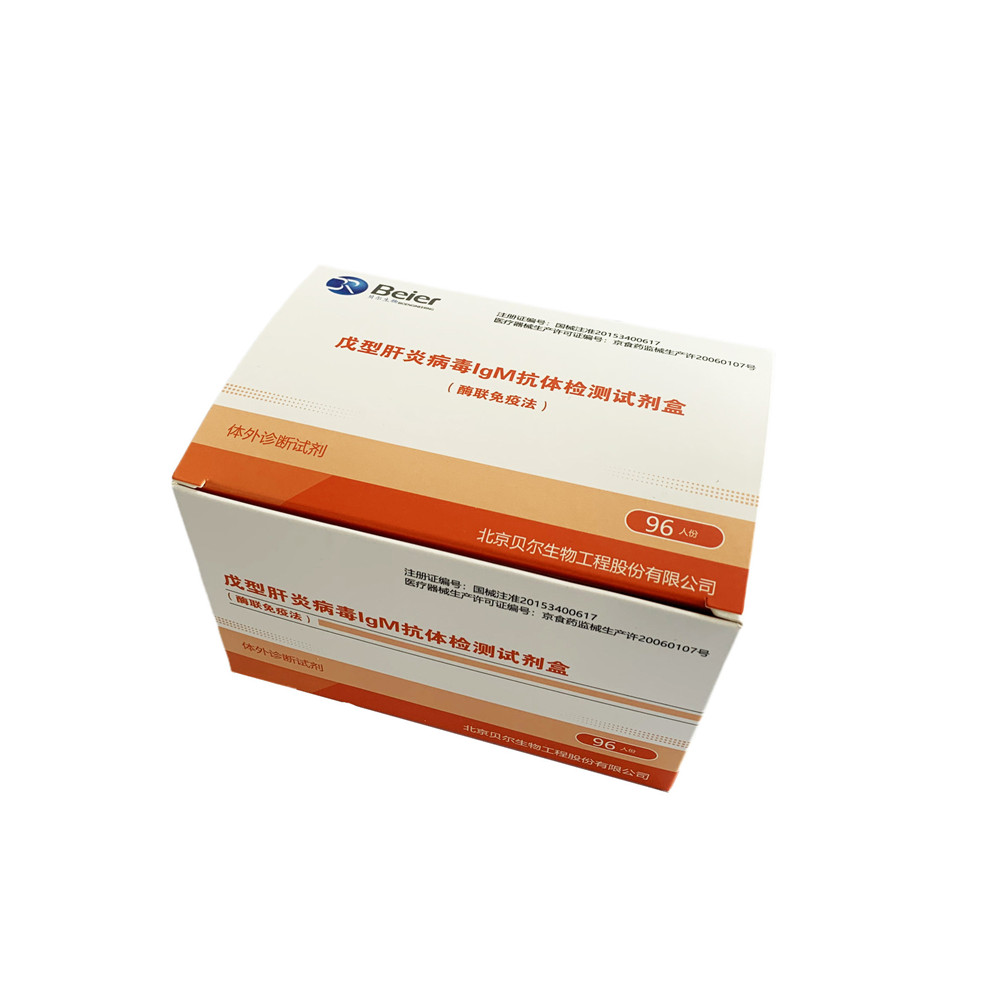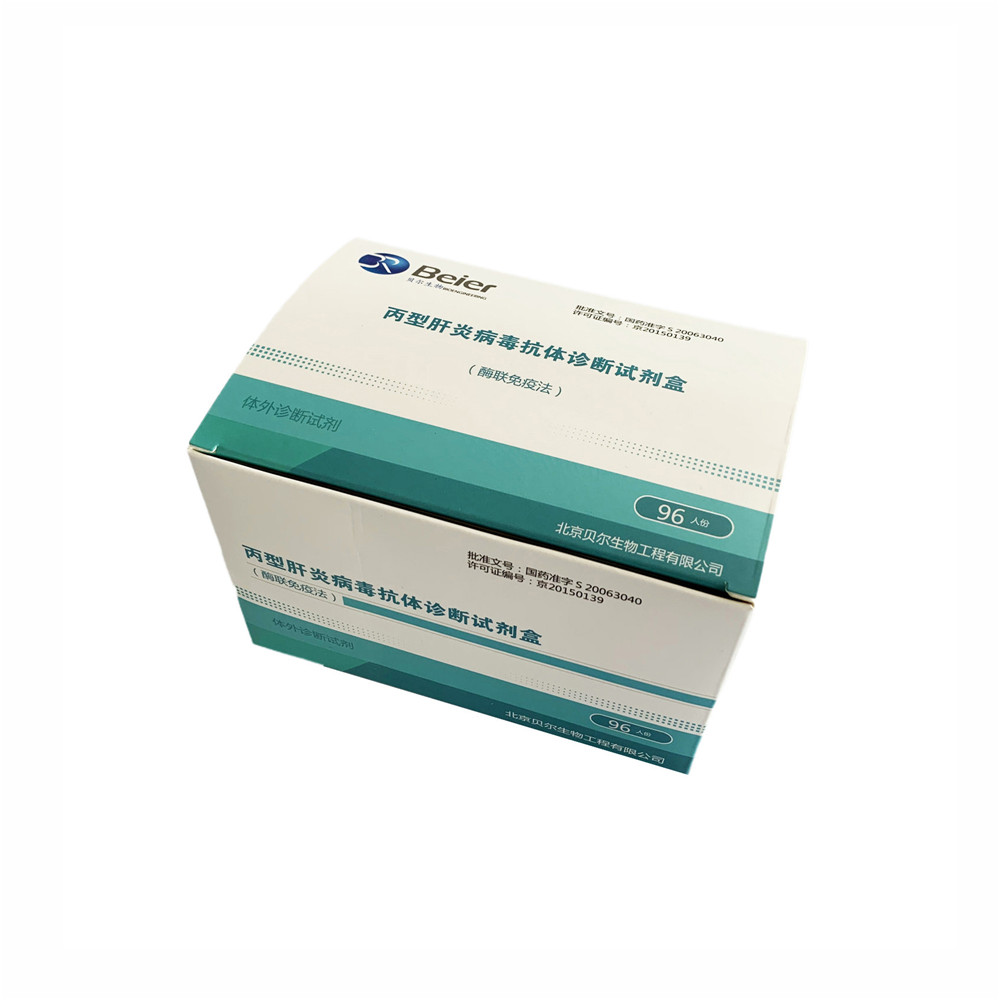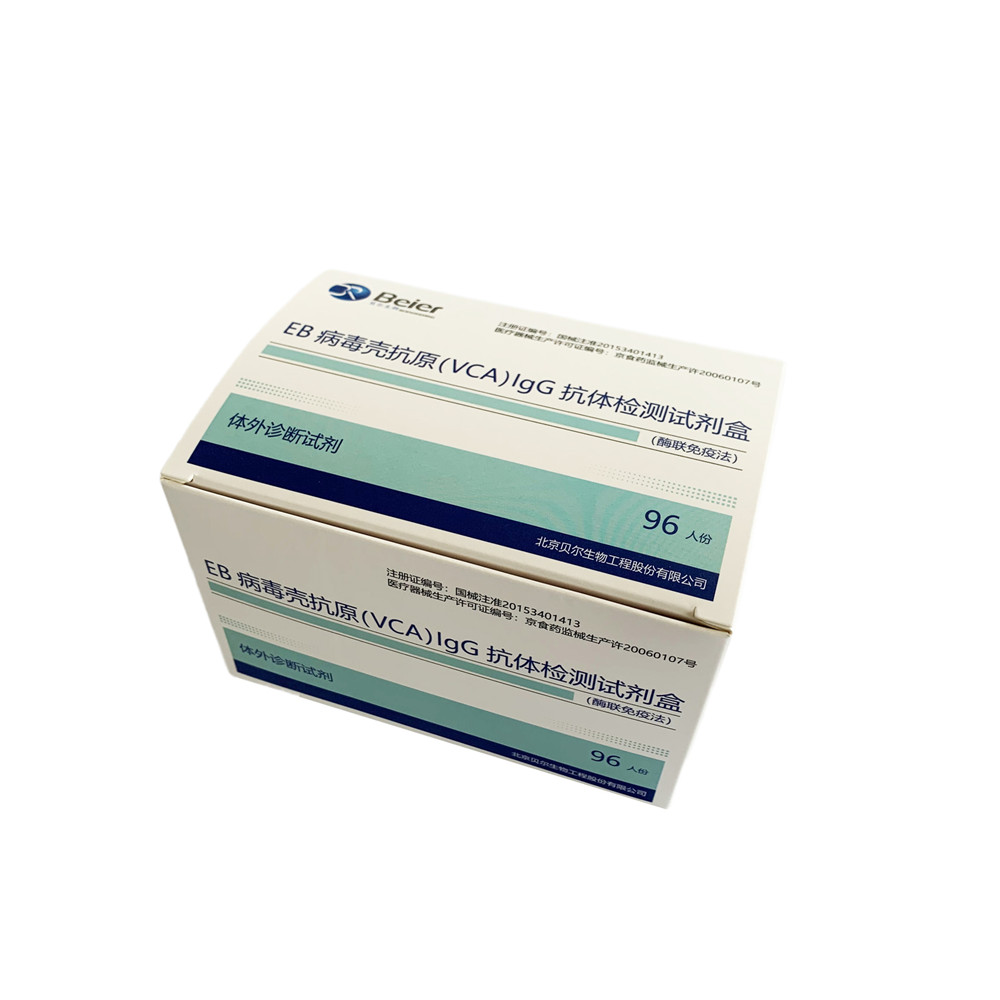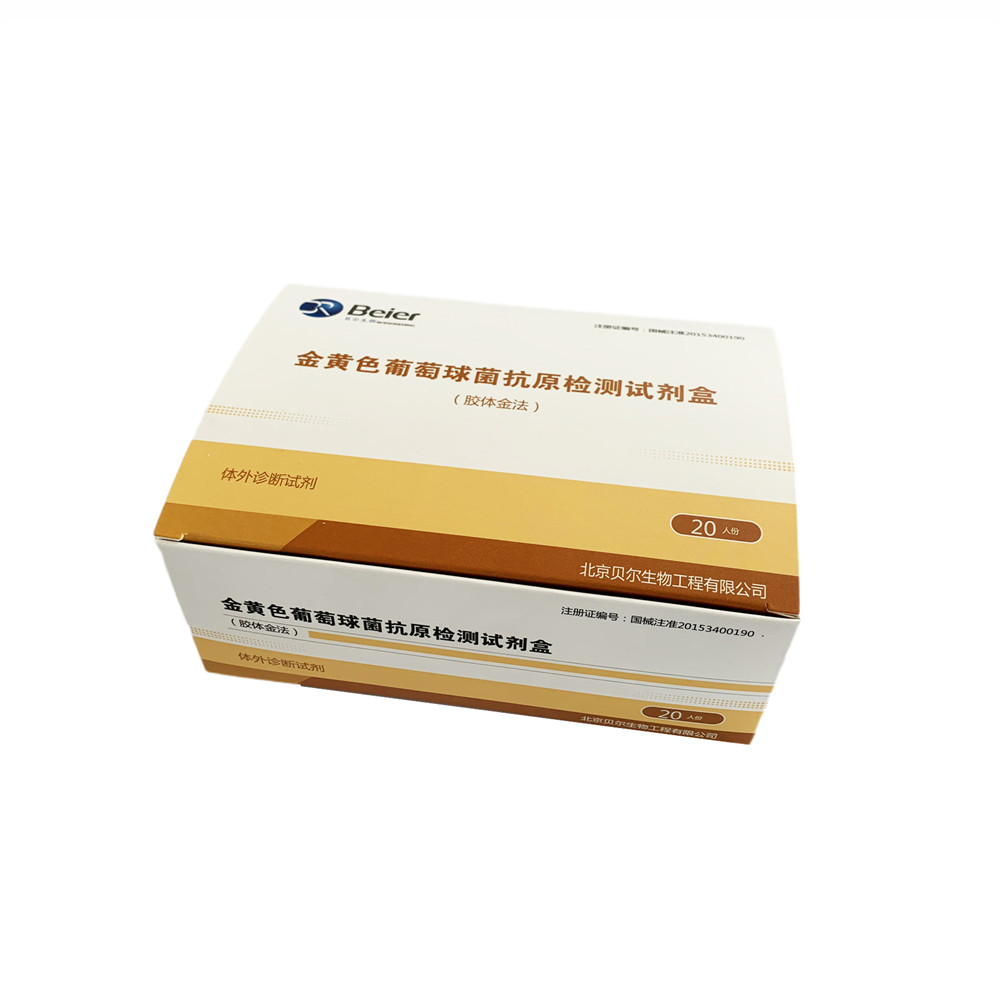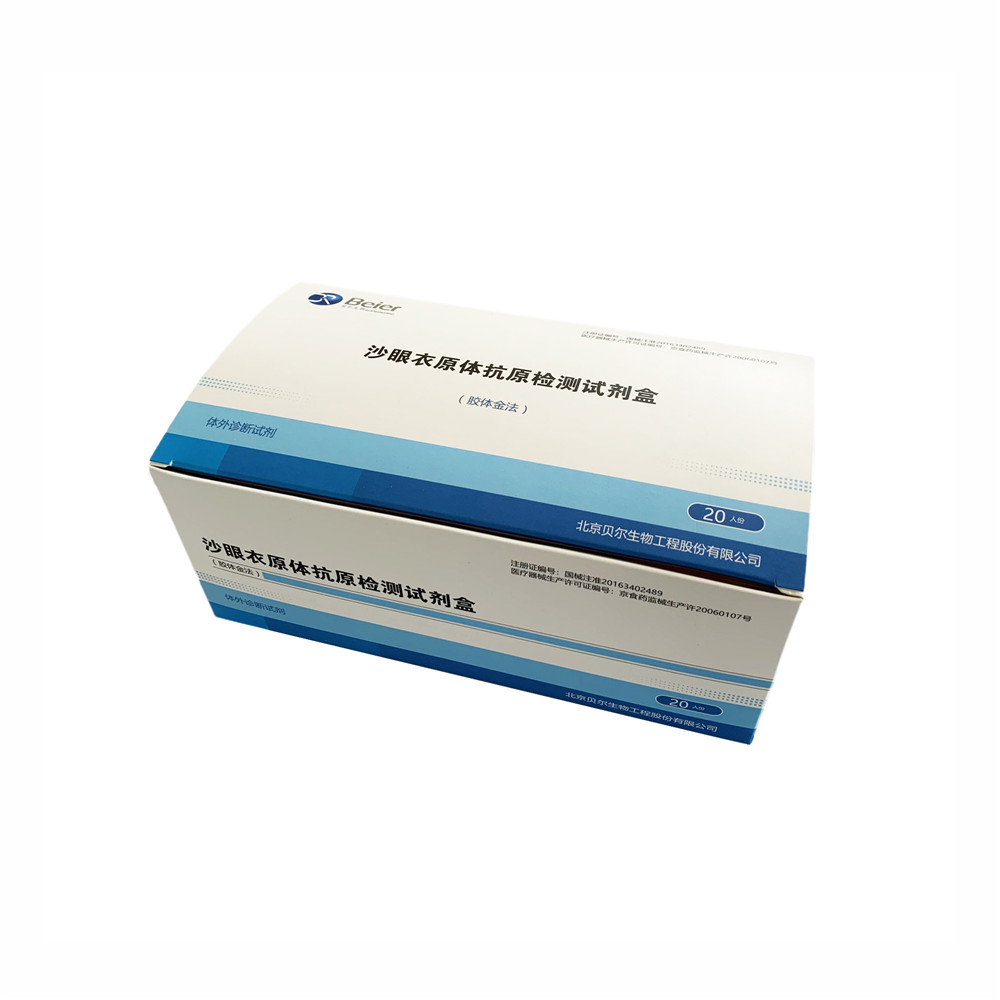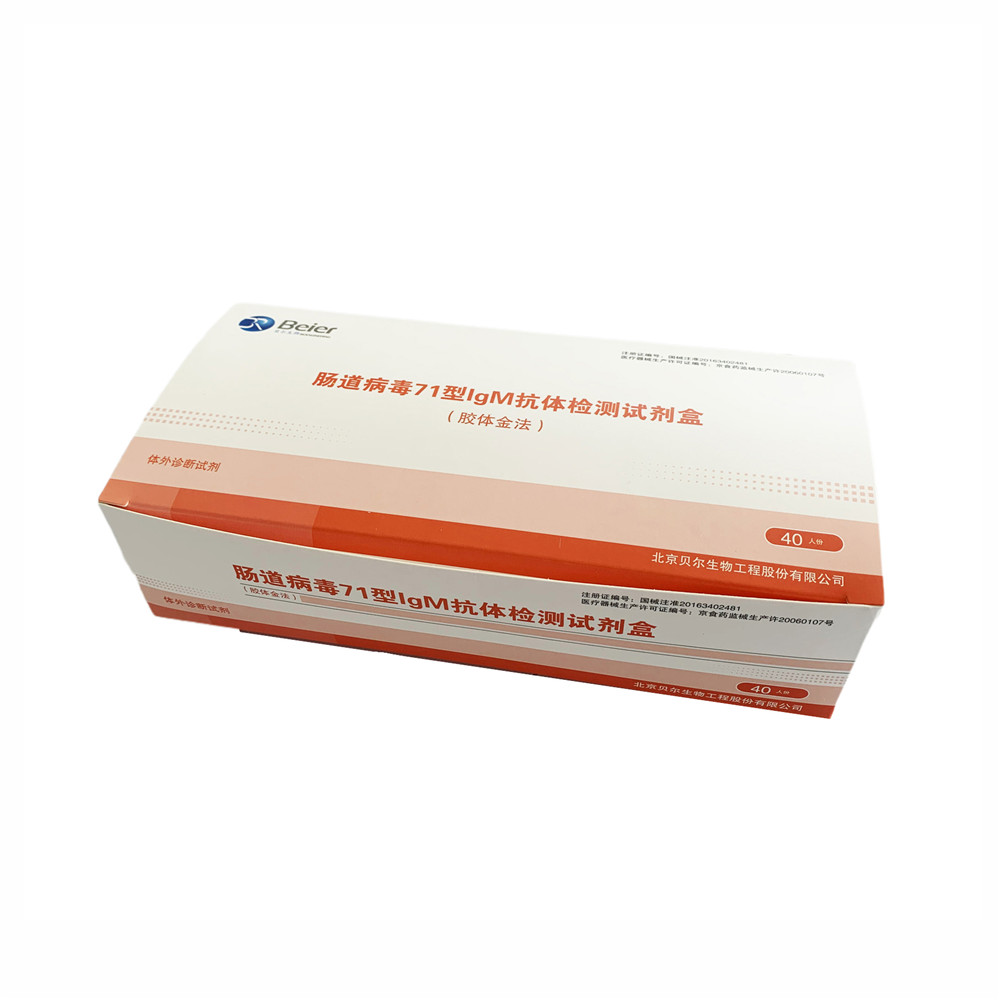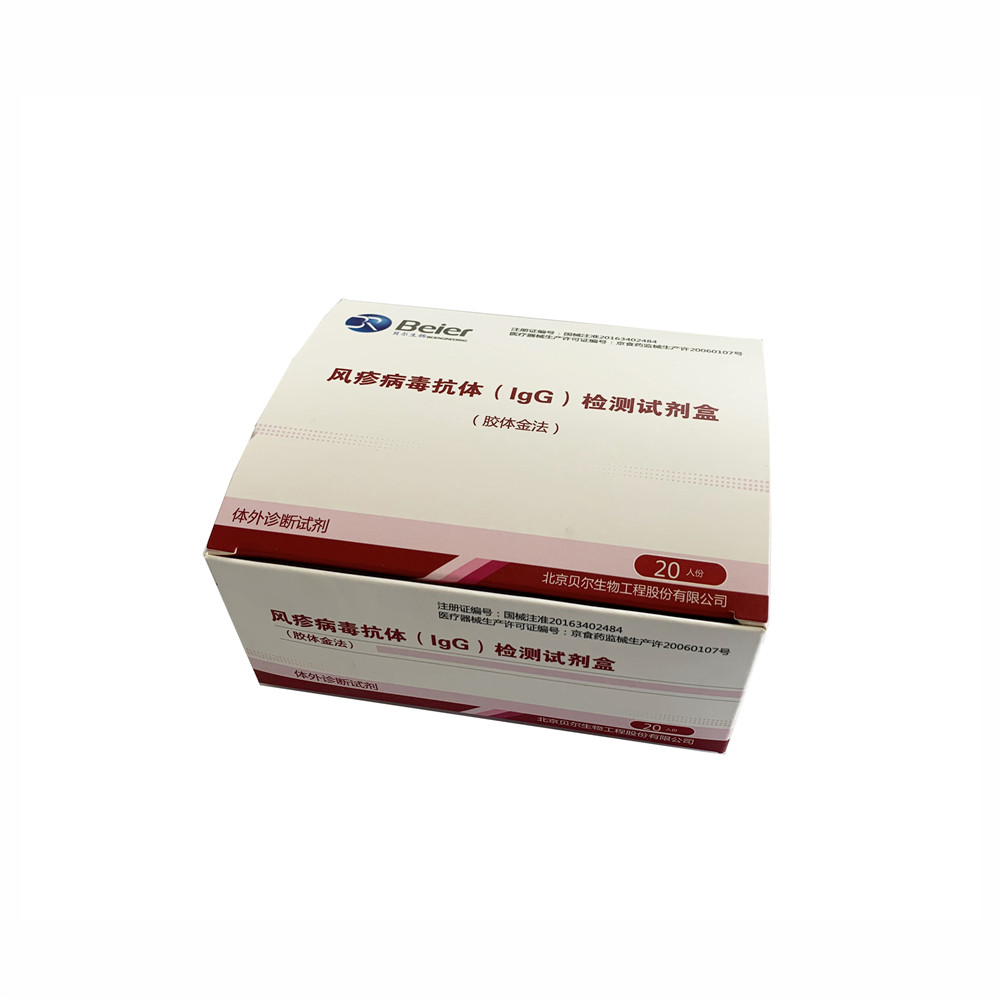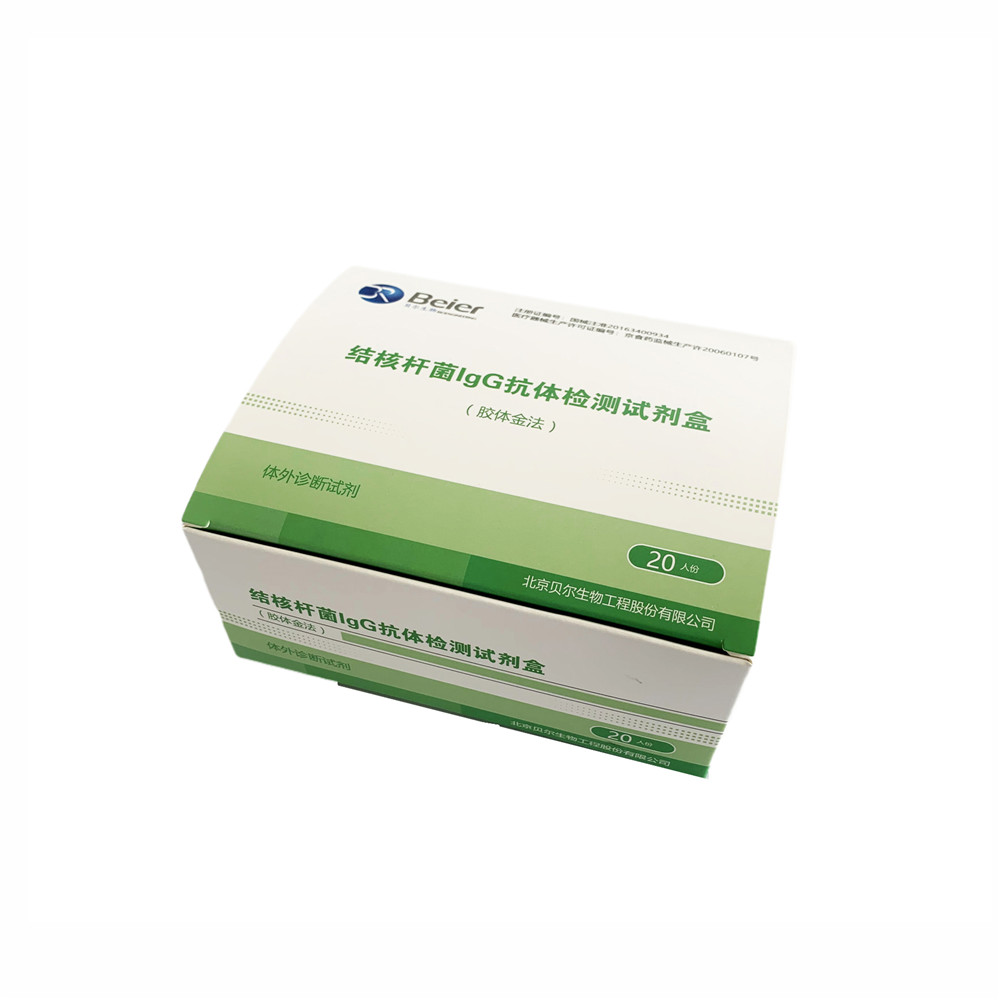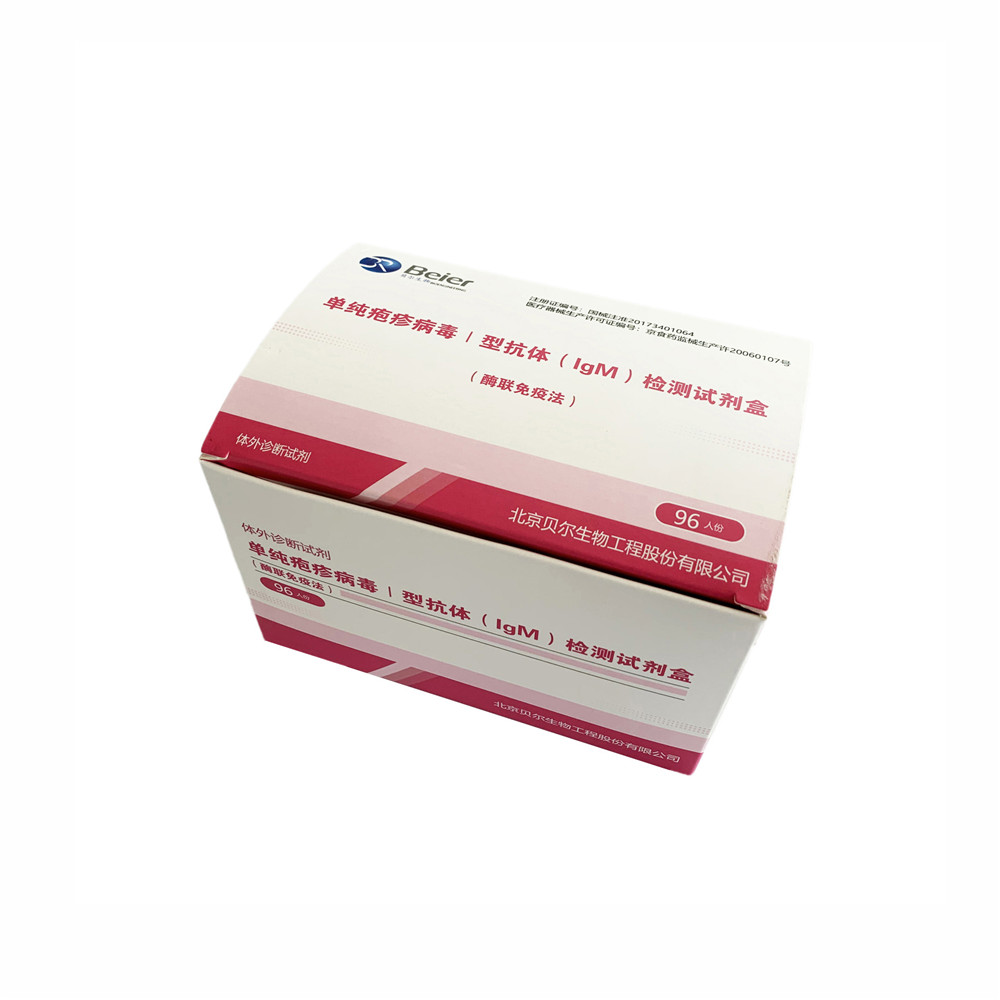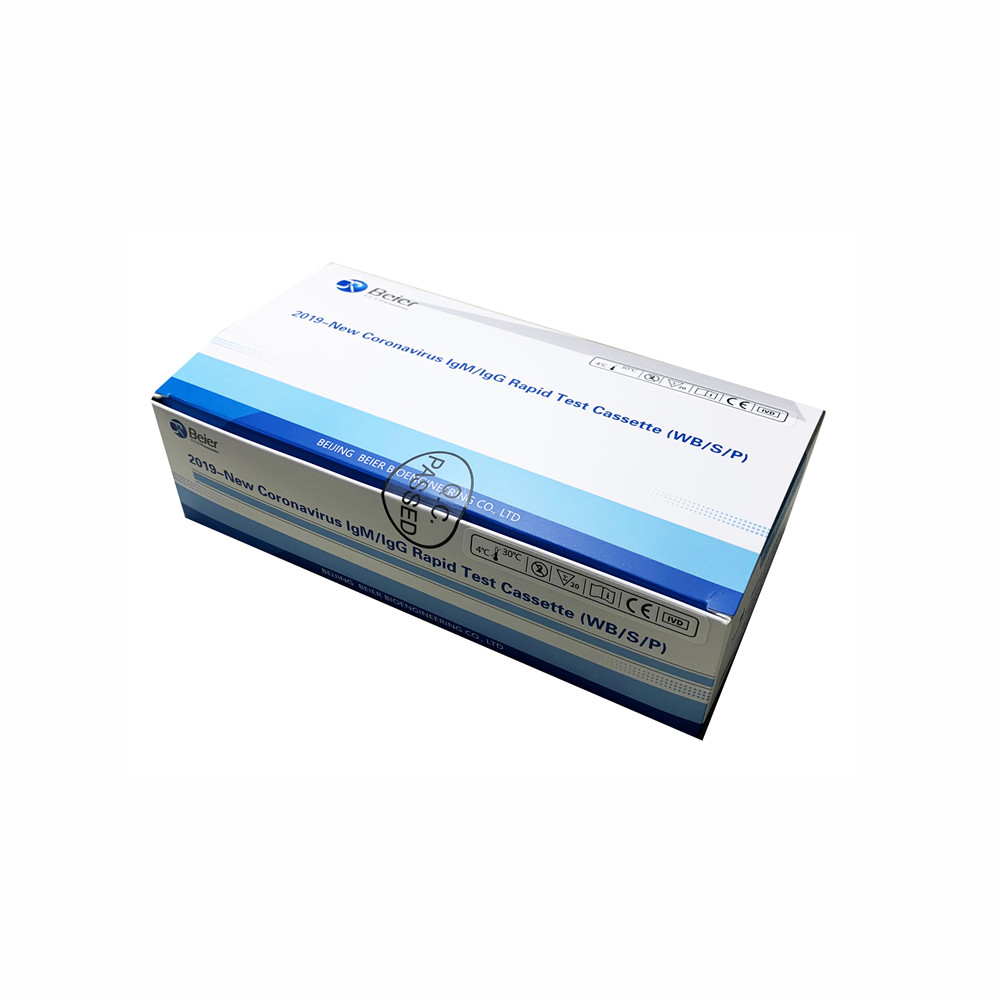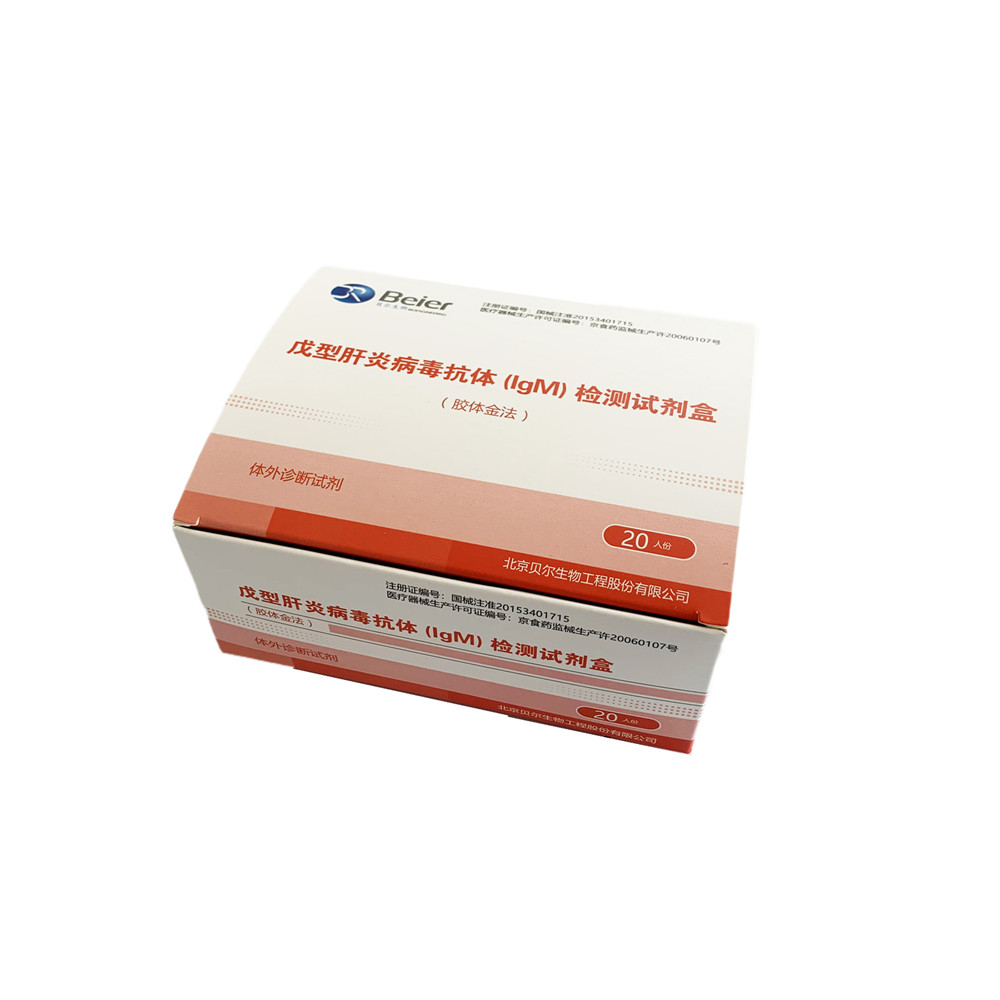 HIV 1+2 Test Manufacturer: High-Quality Tests for Wholesale Supply From China
Reviews
Related Videos
We are excited to introduce our new HIV 1+2 test – a reliable and convenient way to detect HIV antibodies in your system. Our test is an easy-to-use diagnostic tool, designed to provide rapid results in the privacy of your own space. Our product has been carefully developed and rigorously tested to ensure that it meets the highest quality standards. With its advanced technology, our HIV 1+2 test provides accurate and sensitive results, detecting both HIV 1 and HIV 2 antibodies with a high degree of accuracy. Our test kit contains everything you need to carry out the test at home, including clear instructions, a lancet for blood sample collection, a test strip, and a buffer solution. The entire testing process takes just a few minutes and the results are available within 15 minutes. Most importantly, our HIV 1+2 test is a critical tool for ensuring early detection of HIV antibodies, which is essential for managing HIV infections effectively. Being diagnosed early improves the chances of getting the right treatment promptly, preventing further complications and improving the overall quality of life of those living with HIV. In conclusion, our HIV 1+2 test is a must-have for everyone who wants to take control of their health. It is available for purchase online or in stores and comes with a 100% satisfaction guarantee. Thank you for choosing our product and taking the first step towards healthier living.
The HIV 1+2 Test is a reliable and convenient way to determine whether or not you have been infected with the HIV virus. This test is easy to use and requires only a small blood sample. It is also highly accurate, with a sensitivity of 99.9% and a specificity of 99.8%. What sets this test apart is its ability to detect both HIV-1 and HIV-2, which means that you can receive a conclusive result and take the necessary steps to protect yourself and others from the virus. The test is also incredibly fast, delivering results in just 20 minutes. If you're looking for a trustworthy and user-friendly HIV test, then look no further than the HIV 1+2 Test. It's an essential tool for anyone who's sexually active or concerned about their health.
I recently purchased the Hiv 1+2 Test and I was impressed with its accuracy and ease of use. The instructions were clear and simple to follow, making the whole testing process stress-free. The testing kit was also discreet, and I appreciated the privacy it offered. The kit provided reliable results in a timely manner, making it perfect for those who prefer to test for HIV in the comfort of their own homes. I would highly recommend the Hiv 1+2 Test for anyone who values convenience, privacy, and peace of mind. It is a great product that delivers on its promise.
Contact us
Please feel free to give your inquiry in the form below We will reply you in 24 hours